A LITTLE BIT ABOUT DENNIS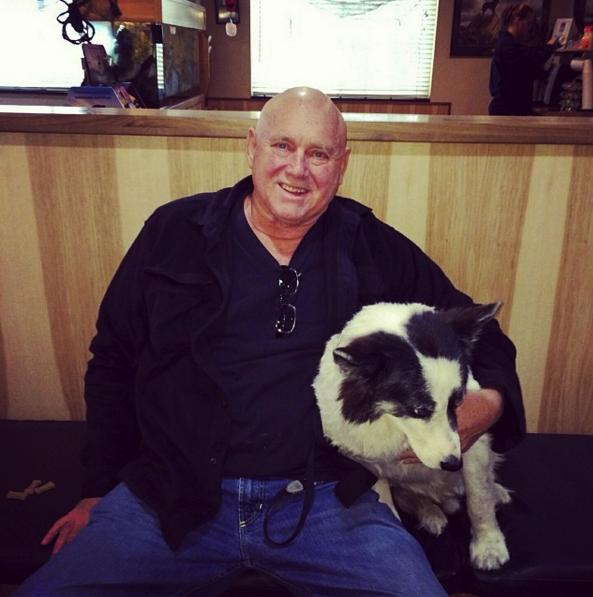 Over the past 40 years, Dennis Hof has been a successful Nevada businessman, entrepreneur, restaurateur, author, philanthropist, Oxford University lecturer, star of an award-winning reality TV series on HBO, and producer of a CineMax show.
An often controversial straight-shooter – who owns the Alien Travel Center in Amargosa Valley and several other businesses in northern Nevada and Crystal, NV – Hof is a much sought-after media personality.
He's appeared on hundreds of radio and TV shows, including the Today Show, Good Morning America, The View, Diane Sawyer, 20-20, Entertainment Tonight, Inside Edition, Access Hollywood, The O'Reilly Factor, The Tyra Banks Show, The Howard Stern Show, The Adam Carolla Show, Lex & Terry, The Opie & Anthony Show and Dr. Phil.
He's been interviewed on FOX News, CNN, MSNBC, ABC, NBC and CBS and was the subject of an 11-page feature article by award-winning journalist Rebecca Mead in New Yorker magazine.
Dennis is an independent-minded "conservatarian" candidate running for the rural District 36 seat in the Nevada State Assembly covering Nye County, Lincoln County and part of Clark County.