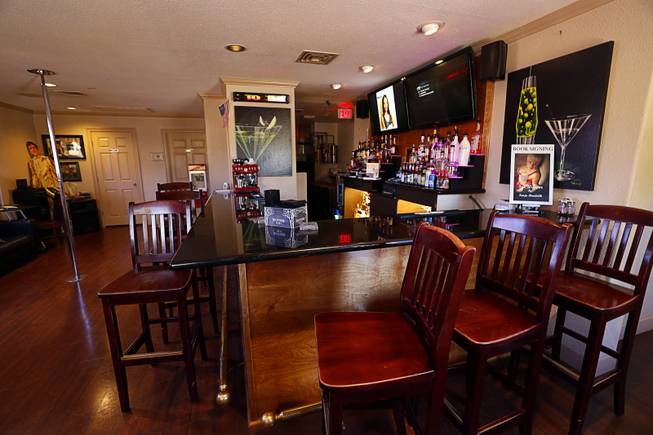 (Hofington Post) – Three weeks after the Nye County Commission revoked the business license of Dennis Hof's Love Ranch brothel and bar in Crystal, Nevada, Judge Richard Boulware issued on Monday a temporary restraining order revoking the revocation and ordering the licenses be returned immediately.
The brothel will be allowed to re-open as early as Tuesday morning at 8:00 a.m. after Hof posts a $5,000 security bond.
In his order, Judge Boulware also barred Commissioners Dan Schinhofen and "Butch" Borasky from voting on any future issues involving Hof unless/until all lawsuits involving them are concluded.
"I'm absolutely thrilled that Judge Boulware saw these retaliatory actions by Schinhofen and Borasky for what they were and said enough is enough," Hof said.
"This latest witch hunt has caused tremendous stress and loss of income for 40 families employed by the Love Ranch," Hof continued.  "They didn't deserve to be used as political pawns by spiteful elected officials who knew better but let their lust for revenge overrule common sense and common decency.
"Thanks to the legal work of our brilliant attorney, Mark Randazza, the Love Ranch is back in business!" Hof concluded.  "To borrow a popular phrase, love trumped hate."